Mossend International Railfreight Park (MIRP) is Scotland's first inland dry port.
It is strategically located next to electrified West Coast Main Line (WCML) and is the only freight location in Scotland which has rail connections north, south, east and west. It is also adjacent to major road networks. These links provide direct and easy access to the major UK ports, the Channel Tunnel and other UK and Scottish freight interchanges.
We are at an advanced application stage for the EU-certified standard authorisation, AEO status, to prepare the site for changing trade conditions as a result of Brexit.
The site will provide:
Expanded Railhead
including eight x 775-metre sidings of international standard
500,000 containers
per annum capacity
2.2 million sq ft (204,387 sq m)
of additional onsite storage, distribution, service and logistics facilities
New access road
including a new bridge across the M8, removing traffic from local road network
Green network
quality green space, woodland and recreation as well as ecology and nature conservation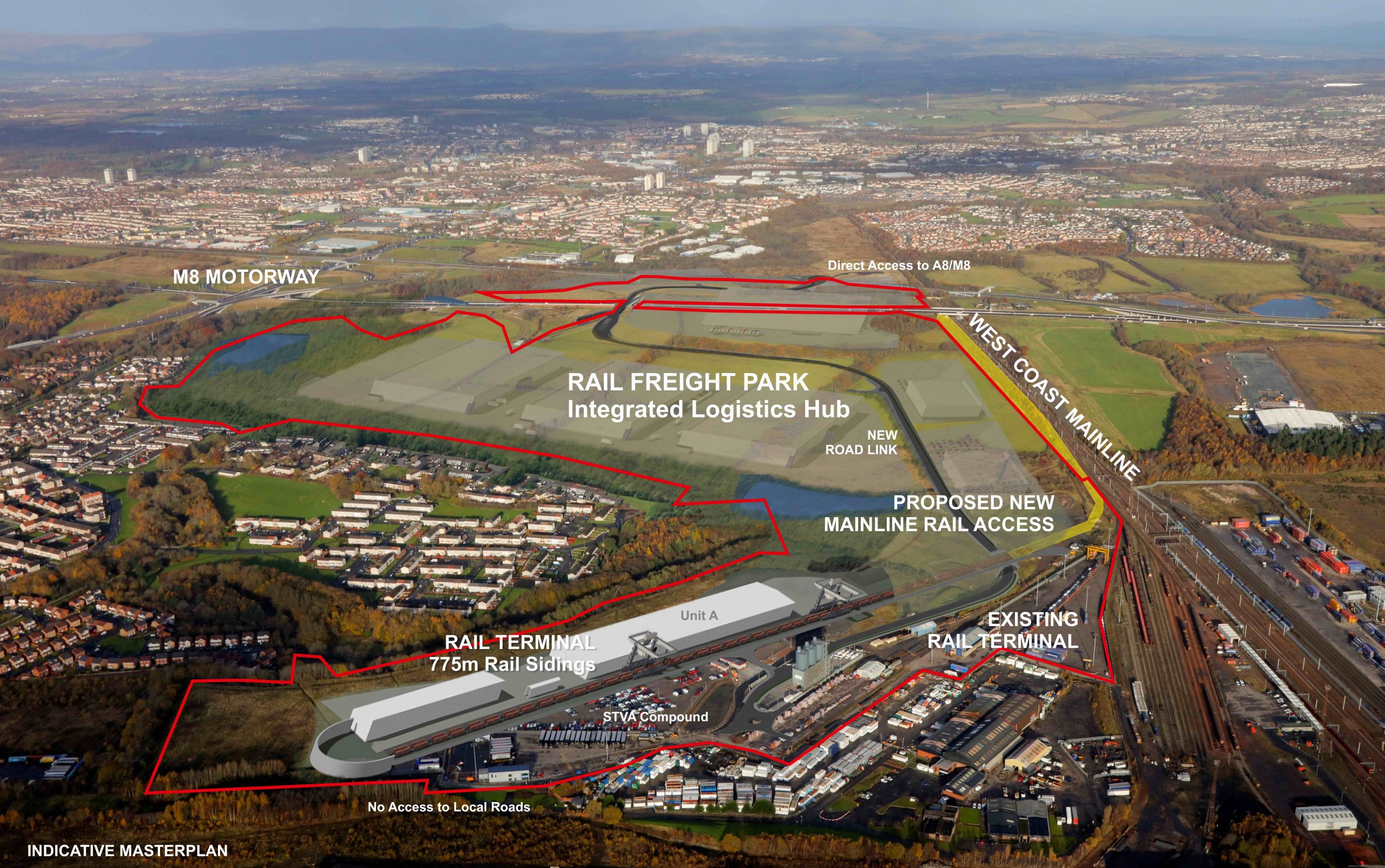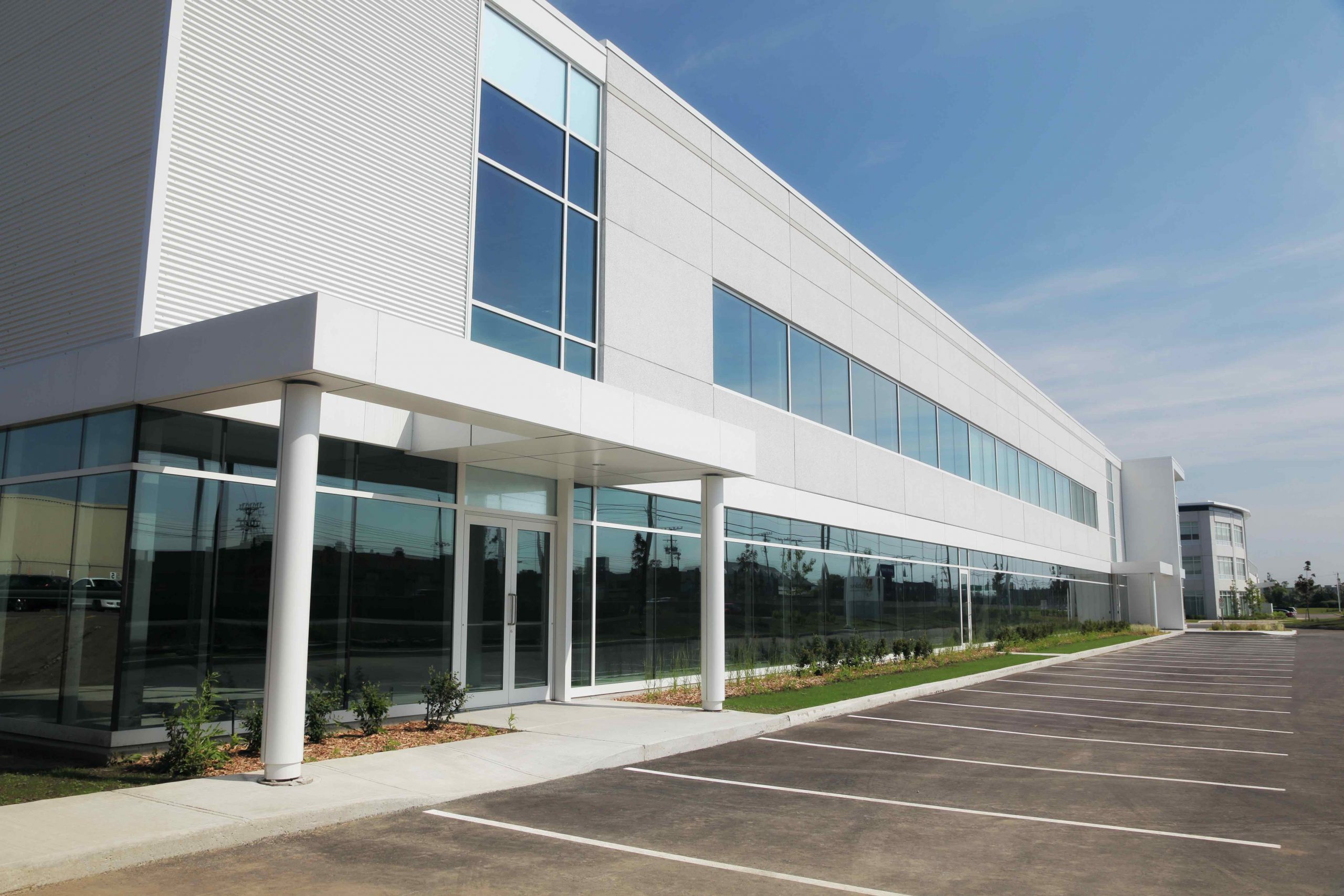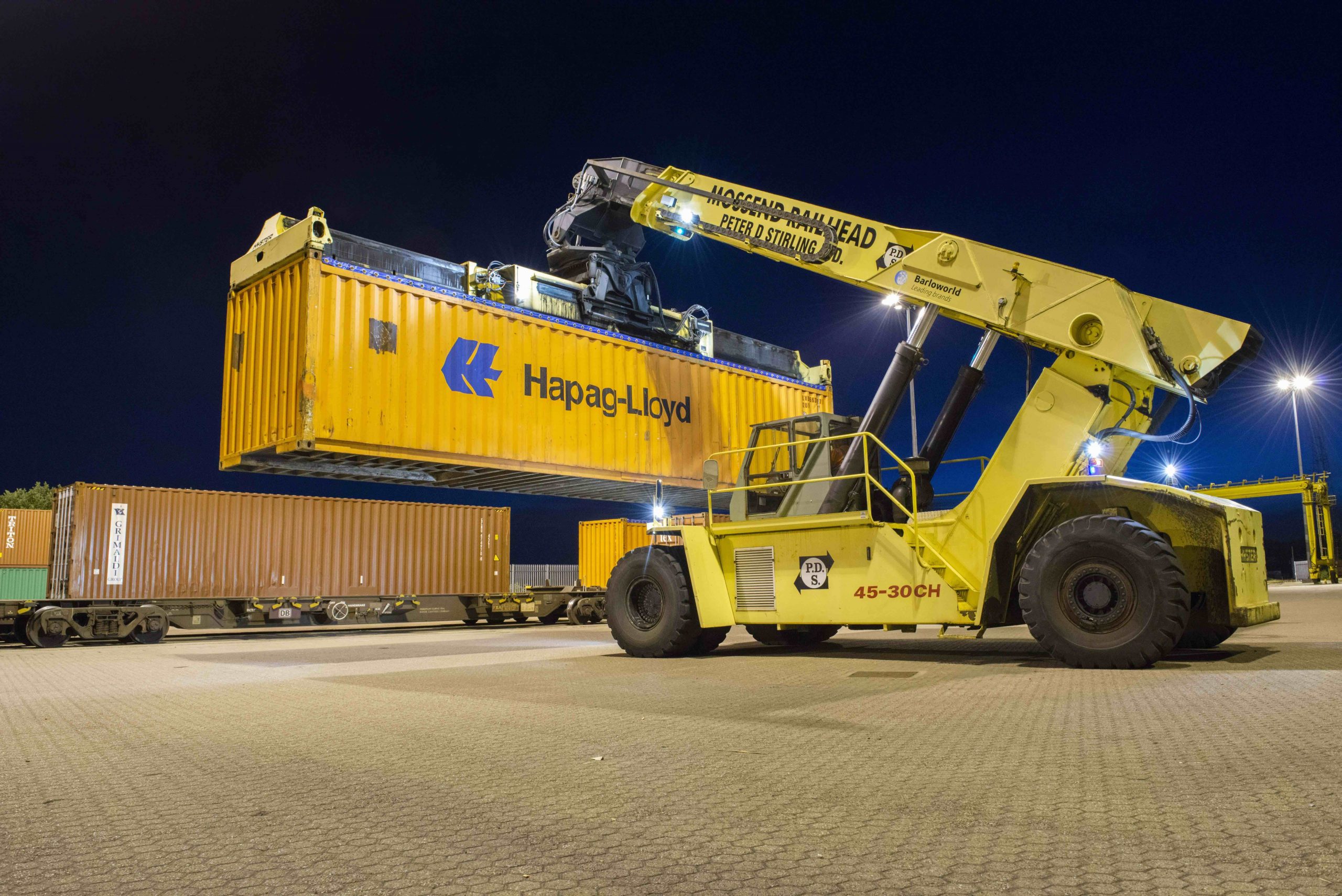 Key components
Rail
The railway activity zone will be the main operational area for rail freight handling
There will be eight new 775-metre rail sidings international standard
Logistics will include two fully autonomous rail-mounted gantry (RMG) cranes and container storage areas
It will be an intermodal terminal with automotive train capability
The terminal will be served by two battery-powered shunting locomotives
5,000 TEU storage capacity
Road
MIRP will be served with a new access road, which will cross over the M8 motorway (on an already constructed bridge) and connect to the upgraded A8 at a new roundabout to the east of the Shawhead Junction
The new access road will provide direct access for HGV traffic to the strategic road network, including the A8, M8, A725, M73, M74, and M77. It will remove existing MIRP HGV traffic from the local road network, including the A775 (Main Street, Mossend) and B7070 (North Road, Bellshill)
Logistics Park
The main rail-served freight park will be serviced by all-electric tug vehicles operating within an internal road network, with servicing and external space to the north
The distribution park will have provision for Class 5 industrial and Class 6 storage and distribution space
The completed development will be a first-class serviced logistics park providing distribution, logistics support, freight handling facilities and service support for Class 4 office and Class 5 industrial users
Planning Timeline
The site was granted planning permission in 2017 for the development of new rail facilities and associated warehousing and manufacturing. The development accords with the Local Development Plan creating additional rail freight capacity and freight park facilities at the northern limit of the W10 loading gauge capable of conveying deep sea containers (9ft 6in high).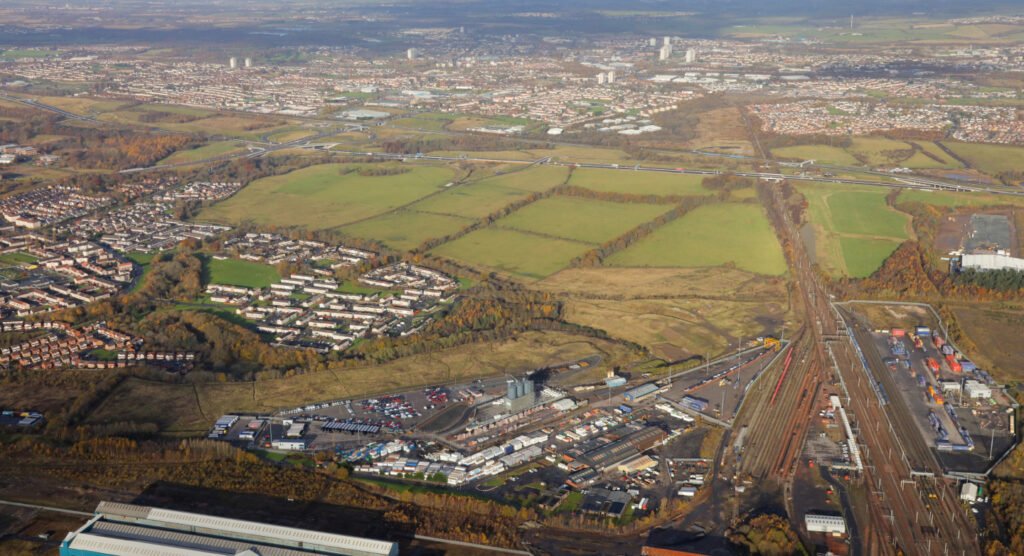 Investment opportunities
MIRP provides a unique investment opportunity into a rail freight development consortium that is facilitating class 5 and class 6 warehousing and manufacturing.
Investment has been provided by Transport for Scotland connecting the MIRP site to the heartland of the Scottish population.
The MIRP developers, Peter D.Stirling and the trustees of I.D.Meiklem are currently seeking a strategic investment partner for the future development of this inland port.
For further information please get in touch.